COVID-19 Update – Shelter In Place Order –
To our Customers and Community Members –
Officials in six San Francisco Bay Area counties issued a shelter-in-place mandate on Monday, March 16, 2020. This order is currently in place through April 7th.
This order affects the counties of San Francisco, Marin, Santa Clara, San Mateo, Alameda and Contra Costa –
Arrow Fire Protection is complying with this order and have temporarily closed our facility and stopped mobile services.
We continue to monitor this situation and will be back as soon as the order is lifted, and we can safety resumes services. We remain deeply committed to your safety, and the safety of our employees, families, and communities.
We thank you for your understanding during these unprecedented times.
Please take care of yourself and the important people in your life.
Stay Safe,
Kimberley Golding
Owner / CEO
Arrow Fire Protection

 
FIRE PROTECTION
PRODUCTS & SERVICES
Since 1972 Arrow Fire Protection has specialized in the service and supply of fire protection products. Our commitment to excellence and involvement in the fire protection industry has created a legacy of protection you can trust! From extinguishers to sprinklers we provide high quality service right at your location. In addition we distribute and stock the highest quality fire extinguishers, cabinets, and fire protection related products.

FRIENDLY DEPENDABLE SERVICE
COMMITMENT TO QUALITY
Arrow Fire provides the highest level of quality and customer service around. We understand the complexities of fire protection, and can help walk you through each step of your project. We are leaders of high quality, professional service from Extinguishers to Sprinklers – utilizing our years of industry knowledge and experience. We are locally owned & operated; state licensed, bonded, insured, and utilize state-of-the-art servicing equipment.

ARROW FIRE:
OUR MISSION
Arrow Fire Protection is a premier fire protection company providing the maintenance and service to our clients in the San Francisco Bay Area. Applying a commitment to excellence – Building positive relationships with clients and employees through superior customer service, reliability, quality, and leadership.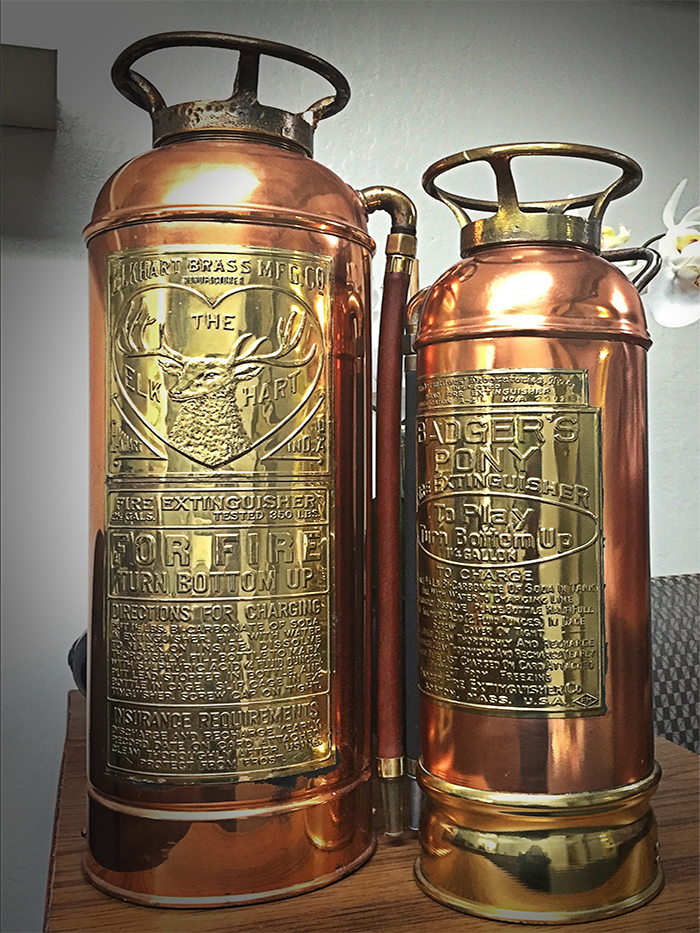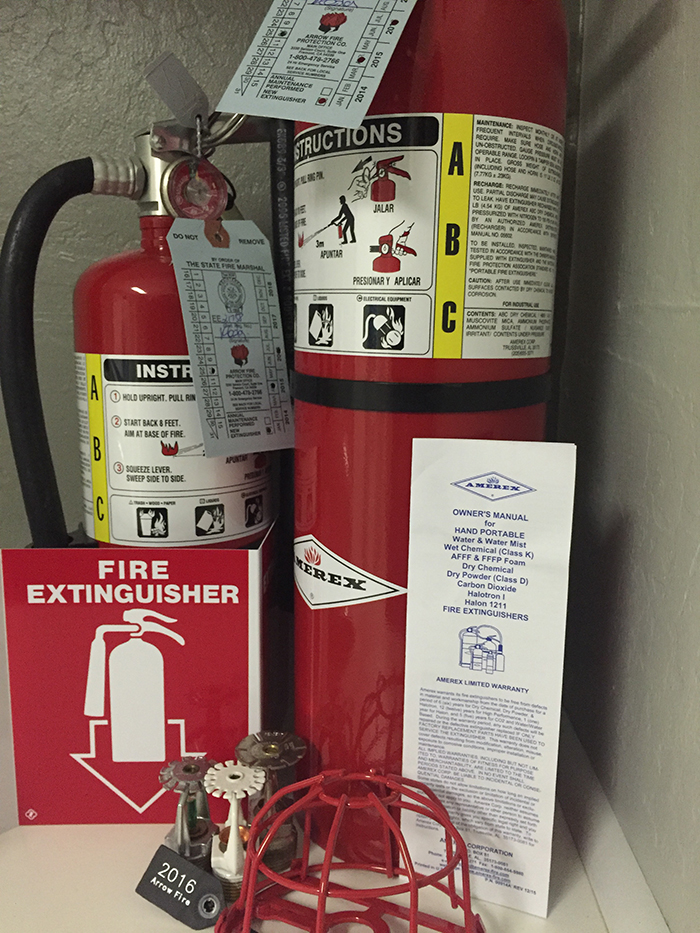 WE ARE DISTRIBUTORS OF:
Amerex Fire Extinguishers
Larsen's Manufacturing
J.L. Industries
Samson / Activar
Potter Roemer
Extinguisher Cabinets & more
We have access to everything you'll need from
top names in the industry. We'll provide you with
prompt professional service, and a hassle-free experience.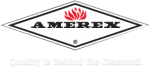 "I was referred to Arrow Fire by our property management and I am very pleased with the overall service."

Keith, the Technician was very friendly, professional, helpful by identifying our needs and the work was done seamlessly and promptly. Kim has been very professional and helpful as well! I am glad to have them as our new vendor and looking forward to upcoming services.
"Thank you Arrow Fire!"











—

ERIN, STERLNG PROPERTY

You took care of my extinguisher maintenance really quickly, and it was so easy for me. I just called you up, you explained everything to me in a way that I could understand, and you sent your technician out right away. Also, your technician Steve was really nice.

Thanks again!
"We have been an extremely satisfied customer for many years."











—

DEBBIE, BOND BLACKTOP, INC.

It's so refreshing to work with a company that still understands and practices great customer service. They actually contact us when it's time for our annual inspections. We have had the same technician (Steve you're awesome!!) each year so he knows exactly what we need and how we function so it's no hassle at all! Reasonable prices and great service from start to finish.
ACTIVE & PROUD MEMBERS OF: